Features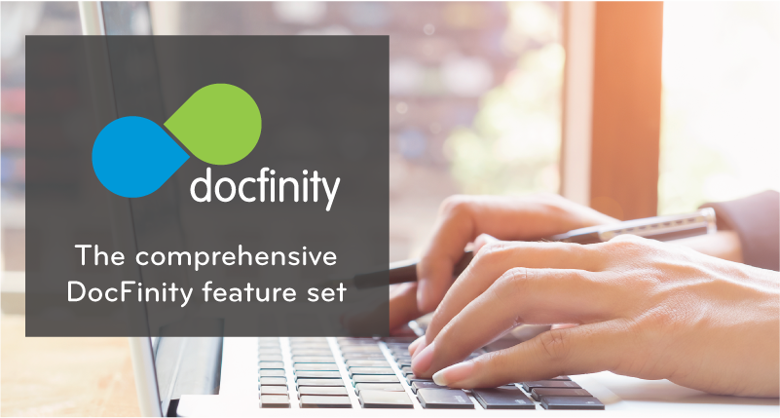 The documents and files that businesses rely on are dynamic, with varying levels of importance and liability. Access, workflow and task management are crucial, everyday necessities. Retention, auditability and disposal are concerns.
That's why DocFinity was built from the ground up on a modern, flexible, scalable platform. You'll see the same comprehensive suite of content management and workflow features for both on-premise or SaaS deployment.
DocFinity Features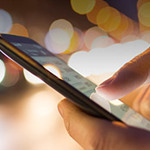 Document Management
Efficiency, productivity, process improvement, and automated, paperless collaboration.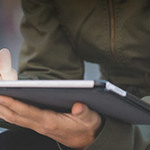 Electronic Forms
DocFinity eForms enable you to design, input, store, and access forms securely, from any location.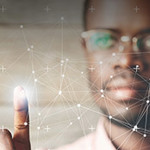 Self-Service Gateway
The DocFinity Self-Service Gateway provides a secure way to exchange information with those outside of your DocFinity network.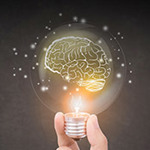 Capture
Bring your content together in one place and improve discoverability.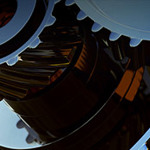 Automation
View, model, automate, process, and standardize your processes.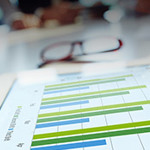 Dashboards
Keep your finger on the pulse of business health and drill into key details.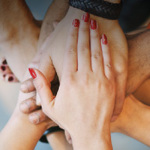 Integration
Gain greater insight by integrating applications & content across your organization.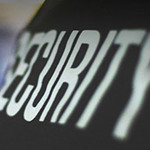 Records Management
Securely manage document lifecycles to maintain compliance.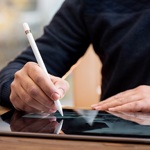 eSignatures
Seamlessly route documents to employees and partners.
Contact Us
Learn More or Schedule A Demo
One customer's transition to paperless processing generated $2 million in annual returns.
Contract Vehicles