Commercial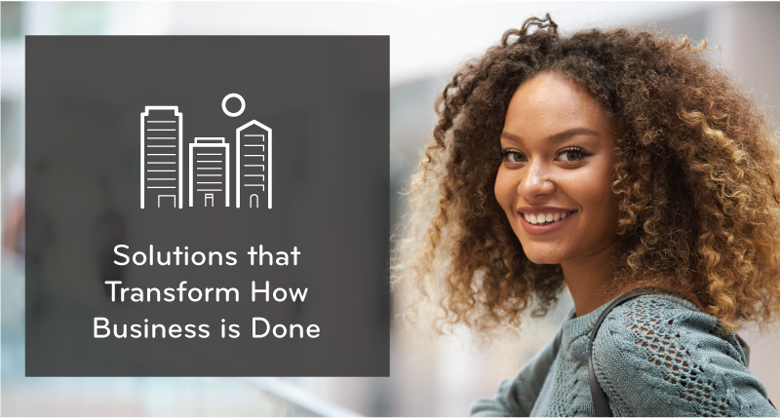 CDS provides scalable and robust IT business solutions for the health care market. Our clients gain an advantage in the ever-changing health care industry through secure and responsive solutions for commercial health plans, health systems and insurance providers.
Solutions and services can adapt to unique markets, customers or emerging initiatives. From user-friendly content management to secure data processing through two of the largest health care data centers, CDS delivers the reliability, stability and expertise that help business strategies soar.
"Leverage the superior functionality and the intuitiveness of our solution suite to perform job-related functions or have our skilled staff platform the functions on your behalf."
Lola Jordan
President, Companion Data Services
CIOReview names CDS among "20 Most Promising Healthcare Consulting / Service Companies of 2019"
Business-Building Productivity & Customer Service
Automate and standardize processes to improve productivity
Communicate quickly and effectively to clients
Stay ahead of competitors in price and service delivery
Deliver an exceptional customer experience
Related